A Deep Dive Into the Denizens of Morality, Technology, and Law: Are Digital Platforms Different?
Explore the complex relationship between morality, technology, and law in the context of digital platforms. Analyze how digital platforms are different and the unique challenges they present.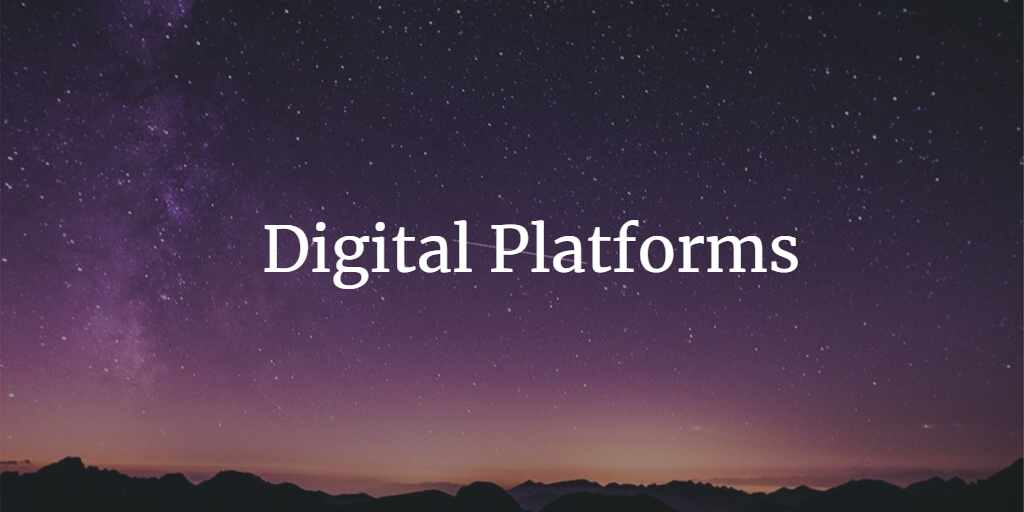 Table of Contents
Introduction

Digital Platforms and Their Peculiarities

Morality in Digital Platforms

The Intersection of Technology and Law

Regulatory Challenges and Responses

Conclusion
1. Introduction
The rapid evolution of digital platforms has raised numerous questions about the moral, technological, and legal implications of their use. Digital platforms have become an integral part of our lives, often blurring the lines between the virtual and the real world. In this blog, we will explore how digital platforms are different from traditional media, the role of morality in these platforms, the intersection of technology and law, and the regulatory challenges they present.
2. Digital Platforms and Their Peculiarities
Digital platforms, such as social media, streaming services, and e-commerce websites, have unique features that distinguish them from traditional media. Some key aspects include:
Interactivity: Digital platforms enable real-time communication and interaction between users, fostering a sense of community and shared experiences.

User-generated content: Users can create and share content, contributing to the ever-evolving digital landscape.

Algorithmic curation: Digital platforms rely on algorithms to curate, recommend, and personalize content for users, which can sometimes lead to echo chambers and filter bubbles.
3. Morality in Digital Platforms
As digital platforms become increasingly influential in shaping public opinion and behavior, the question of morality becomes more relevant. Some areas where morality comes into play include:
Privacy: The collection, use, and sharing of personal data by digital platforms raise ethical concerns about user privacy and surveillance.

Misinformation and fake news: The spread of misinformation, propaganda, and fake news on digital platforms can have serious consequences for public discourse and democratic processes.

Cyberbullying and harassment: The anonymity afforded by digital platforms can lead to increased instances of cyberbullying, harassment, and other harmful behaviors.
4. The Intersection of Technology and Law
As technology continues to evolve, lawmakers face the challenge of creating and adapting legislation to address the unique issues presented by digital platforms. Some key legal issues include:
Intellectual property rights: Protecting creators' rights in the digital age requires a rethinking of traditional IP laws.

Platform liability: Determining the extent to which digital platforms should be held accountable for user-generated content remains a contentious issue.

Data protection and privacy: Striking a balance between user privacy and the need for data-driven innovation is crucial in the digital era.
5. Regulatory Challenges and Responses
Governments and regulatory bodies worldwide have been grappling with the challenges posed by digital platforms. Some responses include:
Implementing stricter data protection laws, such as the EU's General Data Protection Regulation (GDPR).

Proposing new regulations to curb the spread of misinformation and harmful content, like the Digital Services Act (DSA) in the EU.

Encouraging industry self-regulation and the development of ethical guidelines for digital platforms.
6. Conclusion
Digital platforms have undoubtedly transformed the way we communicate, consume content, and conduct business. However, their rapid growth and unique characteristics have also raised complex moral, technological, and legal questions. Balancing the benefits of digital platforms with the need for regulation, privacy protection, and ethical considerations is a challenging task. It requires the collaboration of stakeholders, including governments, technology companies, and civil society, to ensure that digital platforms remain a force for good and contribute positively to society.

Subhash Ahlawat
May 11 5 min read