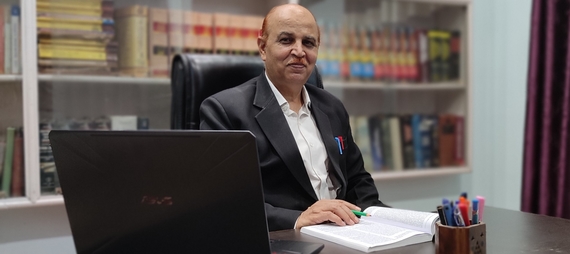 Vision
We represent individuals in all types of employment disputes formal including informal negotiations, trial, arbitration, appeals. We recognize the workplace disputes may be extremely stressful, overwhelming, and intimidating. So, we place a special emphasis on being empathetic to each and every client's in a particular situation and we will carefully be guiding each and every client through the legal process.
We would proud to help you achieve your workplace goal, and "right the ship" if you've been sent off-Couse. We will layout your all legal option clearly and very honestly, and use our years' experience to help you navigate through difficult times.
Our top advocates in Faridabad are working in the District & Session Court of Faridabad, Gurugram, Palwal, Rohtak, Panipat, Punjab & Haryana High Court, and also in the Supreme Court of India. You can contact us by phone, email to communicate, concisely, and on a timely basis. To be responsive to clients. For that, we can discuss the issues effectively.