Human Trafficking in India-Everything you need to know about it
Discover the legal aspects of human trafficking in India, the applicable laws, and the steps taken by the government to combat this heinous crime.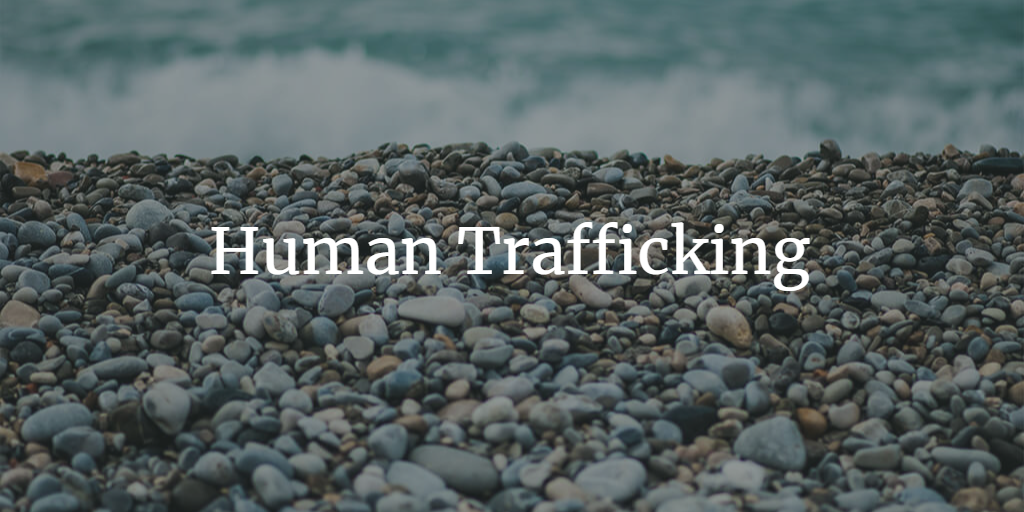 Human trafficking is a grave violation of human rights and a growing concern in India. This blog delves into the legal framework, the current situation, and the steps taken by the government to address this heinous crime.
Table of Contents
Introduction to Human Trafficking

Legal Framework for Human Trafficking in India

Current Situation and Challenges

Government Initiatives to Combat Human Trafficking

Conclusion
1. Introduction to Human Trafficking
Human trafficking is the recruitment, transportation, transfer, harboring, or receipt of persons through force, fraud, or coercion for the purpose of exploitation. Victims of human trafficking are often subjected to forced labor, sexual exploitation, organ trafficking, and other forms of modern-day slavery.
2. Legal Framework for Human Trafficking in India
India has enacted several laws to address human trafficking, including:
Indian Penal Code, 1860 (IPC): Sections 370 to 373 of the IPC deal with human trafficking, prescribing punishment for various offenses related to trafficking.

Immoral Traffic (Prevention) Act, 1956 (ITPA): This Act specifically addresses sex trafficking and provides stringent punishment for offenders.

Protection of Children from Sexual Offences Act, 2012 (POCSO): This Act deals with sexual offenses against children, including child trafficking for sexual exploitation.

Bonded Labour System (Abolition) Act, 1976: This Act prohibits bonded labor and aims to prevent the exploitation of laborers.

Child Labour (Prohibition and Regulation) Amendment Act, 2016: This Act prohibits the employment of children below 14 years of age and regulates the employment of adolescents aged between 14 and 18 years.
3. Current Situation and Challenges
Despite the legal framework, human trafficking remains a significant issue in India. Some challenges faced in combating human trafficking include:
Lack of Awareness: Many victims and their families are unaware of their rights and the laws protecting them, making them more susceptible to trafficking.

Poor Implementation of Laws: The enforcement of anti-trafficking laws is often inadequate, resulting in a low conviction rate for offenders.

Cross-border Trafficking: India's porous borders make it difficult to control cross-border human trafficking, particularly with neighboring countries.

Social and Economic Factors: Poverty, lack of education, and gender discrimination contribute to the vulnerability of potential trafficking victims.
4. Government Initiatives to Combat Human Trafficking
The Indian government has taken several initiatives to tackle human trafficking:
Anti-Human Trafficking Units (AHTUs): The government has established AHTUs across the country to investigate and combat trafficking cases.

Ujjawala Scheme: This scheme provides shelter, rehabilitation, and reintegration support for trafficking victims.

Collaboration with NGOs: The government partners with NGOs to raise awareness, rescue victims, and provide support services.

International Cooperation: India collaborates with international agencies, such as INTERPOL and the United Nations Office on Drugs and Crime (UNODC), to strengthen its efforts in combating human trafficking.
5. Conclusion
Human trafficking is a complex and multifaceted issue that requires coordinated efforts from the government, law enforcement agencies, NGOs, and society as a whole. While India has a robust legal framework to address human trafficking, there is a need for better implementation and enforcement of laws, increased awareness among vulnerable communities, and continued collaboration with national and international partners.
By working together, we can create a safer environment for potential victims and ensure that traffickers are brought to justice. Only then can we truly eradicate this heinous crime and protect the fundamental rights of every individual in India.

Subhash Ahlawat
May 09 5 min read